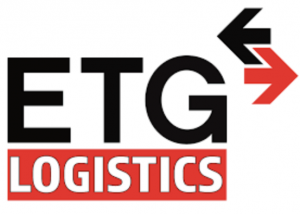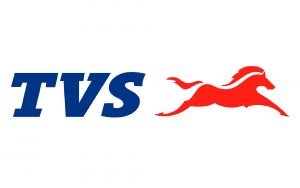 ETG Logistics (a division of ETG –Export Trading Group) has announced the expansionof its dealership network in South Africa to broaden the availability of two- and three-wheeler vehicles manufactured by TVS Motor Company. ETGL, a global conglomerate in 48 countries, will now operate 30 dealerships for TVS Motor in the South African market.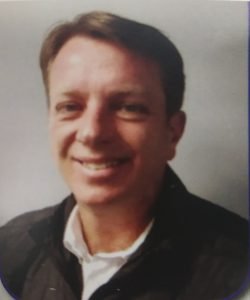 Brand Head for ETGL in South Africa, Mr. Hans Greyling, said: "We are delighted to introduce the renowned range ofproducts from the stable of TVS Motor, including motorcycles, scooters and three-wheelers to the Southern African market.The commercial models are known for reliability and fuel efficiency, and we are confident of volume sales to fleets and the delivery segments. We are confident that the styling and performance of the TVS Apache range and TVS NTORQ 125 scooters will find flavour with daily commuters, students and those motorcyclists who require a light sports motorcycle with aggressive looks and nimble performance."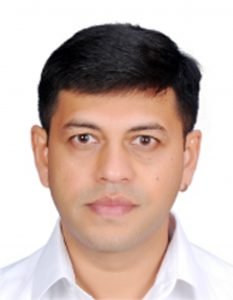 Speaking on the occasion, Mr. Rahul Nayak, Head of International Business, TVS Motor Company, said, "South Africa is a significant market for us, and we are pleased to have a trusted partner like ETGL in the region. We would like to extend our best wishes to the group on the expansion of their network. This is a vital development to demonstrate our commitment to the market and cater to customer requirements and aspirations."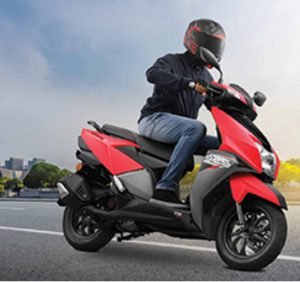 The company will also support TVS Motor with dedicated sales, service, spares and customer relationship management (CRM), including establishing an assembly and training centre in Johannesburg.
The TVS Apache range, the premium motorcycle series for TVS Motor, spans two categories – Naked and Super Sports. The RTR (Racing Throttle Response) series, encompassing the range of TVS Apache RTR 160, TVS Apache RTR 160 4V, and TVS Apache RTR 200 4V are the existing offerings in the Naked motorcycles category. On the Super Sport front, the brand introduced the TVS Apache RR 310 (Race Replica) in 2017, which affirms superior performance and riding dynamics, combined with a robust, expressive design. The TVS Apache RR 310 motorcycle boasts superior race technology features, including throttle-by-wire technology, four ride modes, a state-of-art TVS Smart Xonnect enabled 5″ Vertical TFT and more.
Designed for the youth, the TVS NTORQ 125 comes with the state-of-the-art CVT i-REVV 124.79cc, single-cylinder, 4-stroke, 3-valve, air-cooled SOHC engine churns out 6.9kW @7,500 rpm and 10.5Nm@5,500 rpm. Taking cues from the design of a stealth aircraft, TVS NTORQ 125 embodies a sharp, aggressive style with a signature tail and LED tail lamps. The well-placed sharp cuts of the scooter accentuate its appeal, lending it a tapering, sporty look.
The TVS HLX range crossed the sales milestone of two million units globally in 2021 and has stayed true to the brand's promise of being a sturdy product which is highly reliable across rugged terrain. 125cc and 150cc models will be introduced in Southern Africa. TVS HLX has been instrumental in transforming millions of lives across Africa by providing an easy mobility solution for riders. Today, the series is a leading brand in the continent of Africa with a growing presence in the Middle East and South America. The TVS HLX range is synonymous with fuel efficiency, durability and a comfortable suspension. Thoughtful features such as a USB mobile charger ensure that customers are well-equipped in areas of a frequent power outages. The long seat and easy serviceability are USP's of TVS HLX that are particularly loved by its customers.
TVS King Kargo is a three-wheeler, 400kg payload delivery vehicle with a good combination of power, style, comfort and fuel-efficiency and is designed for today's cities. The TVS King Kargois powered by a 225.8cc, modern, low-friction 7-port engine with peak torque at lower rpm to climb gradients easily and drive the vehicle in congested city traffic without frequent gearshifts. The engine operates at lower revolutions for a given road speed, thereby improving the engine's reliability and delivering good mileage.